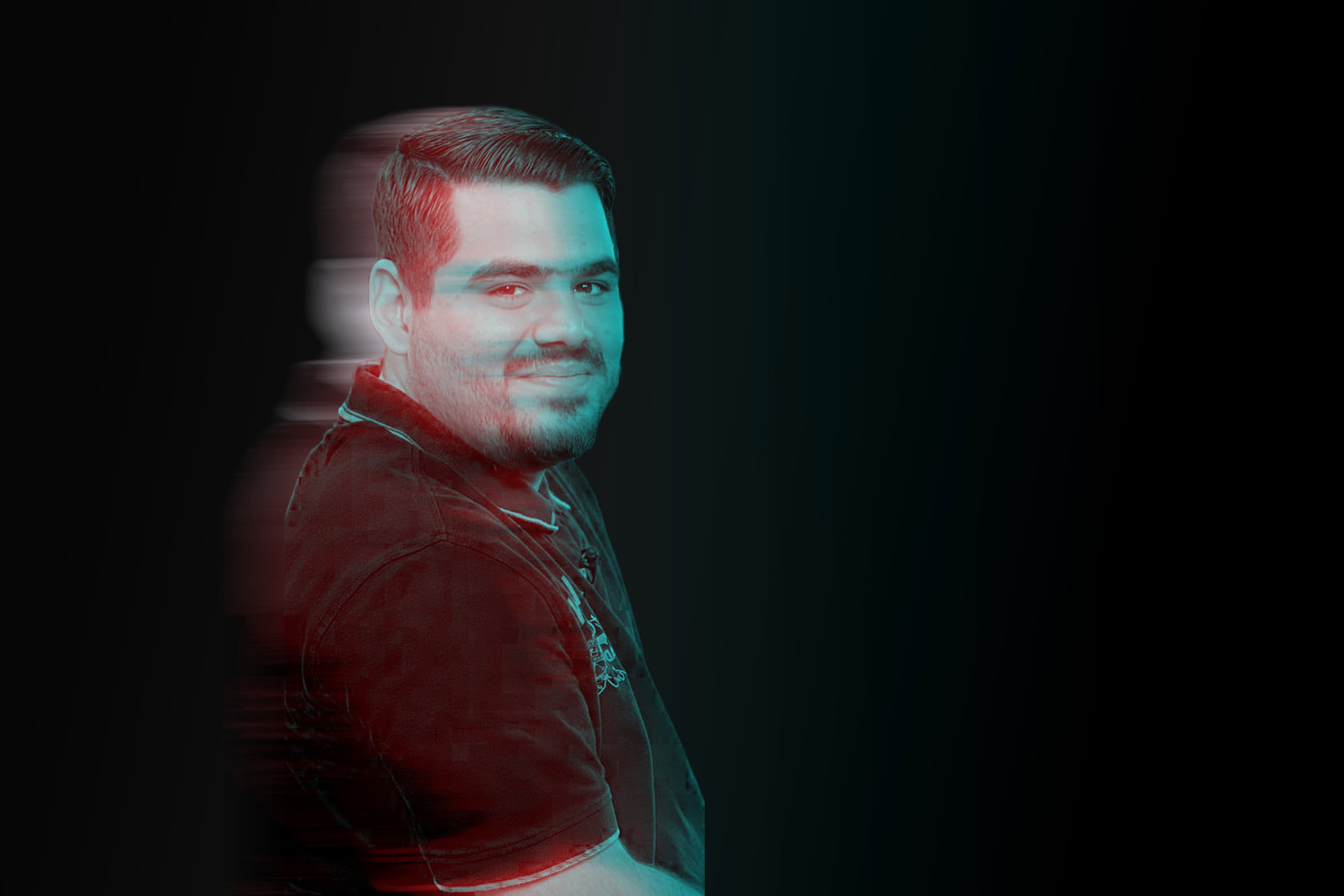 Amirhossein
Garousi
I'm a
Web Developer
Linux Engineer
View Resume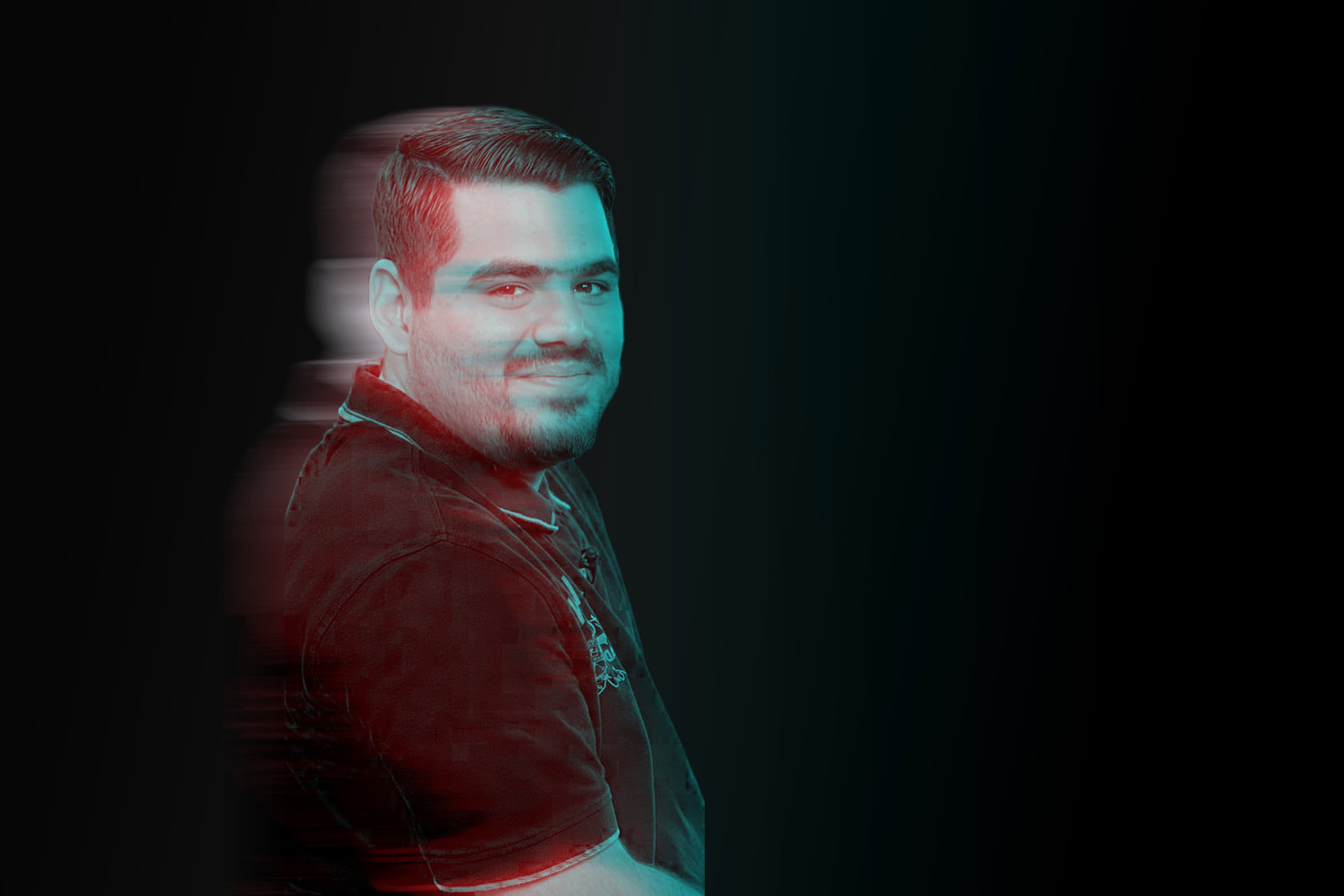 Linux Server Administration
About Me
About Amirhossein Garousi
Web Developer & Linux Engineer
Despite the skills mentioned in the resume, I have a high ability to search and find solutions. I have also acquired all the skills in the field of information technology during my business and job market experiences. I have technical skills in the field of Linux server management in web hosting specifically and web programming in particular and more accurately professional in WHMCS and WordPress. I am also a professional theme developer for WHMCS and WordPress who can code a UI template from scratch until the end of the project which is dynamic parts from zero to hero. Fluent in English speaking and IELTS certified. This year, either, I received the international LPIC-1 and LPIC-2 Certificates to complete my academic knowledge of Linux.
View Resume
Services I offer
My Services
Front-End Development
Convert Any UI to HTML
Clean Bootstrap 4 OR 5
100% Responsive Design
W3 100% Valid
From $16 / Hour
WordPress & WHMCS
Theme Development
Installation $ Configuration
Customizations
Repair & Maintenance
From $12 / Hour
Server Setup & Configuration
cPanel&WHM Server Setup
Directadmin Server Setup
Plesk Server Setup
LAMP / LNMP / VPN / Tunnel Setup
From $16 / Hour
Qualifications
My Certifications
Get in touch
How can I help you?
Contact Info
Address
Creekside Residense
Port Saeed St
Dubai, UAE